We are delighted that Francis Grier has joined the IJP as the new Editor-In-Chief: "Francis Grier is a Training Analyst and Supervisor of the British Psychoanalytical Society. He is also a couple psychotherapist. He works in private practice in London. He leads a seminar for the psychotherapists in the Fitzjohn's Unit of the Tavistock Clinic, which specialises in working psychoanalytically with patients who would not normally have access to psychoanalytic treatment. He has written and edited papers, chapters and two books on couple psychotherapy, including Oedipus and the Couple (2005, Karnac), and papers for the IJP on two Verdi operas (Rigoletto and La Traviata), on a gendered approach to Beethoven, on musicality in the consulting room, and on the music of the drives and perversions. Before training psychoanalytically, he was a professional musician. He gave the first ever solo recital at a Royal Albert Hall Proms concert in 1985, and in 2012 was awarded a British Composer Award.
IJP Zoom Study Meetings - Check out our new venture!
The International Journal of Psychoanalysis has launched a new venture: International IJP Zoom Study Meetings – A New Forum Open to Subscribers. The meetings will take place three times a year: a recently published paper will be presented by the author and discussed by three psychoanalysts from different countries. The discussion will also be open to audience members.
These meetings will be open to **subscribers only, free of charge**, as part of their IJP subscription, and following from our first successful meeting in January, this year they will take place on the following dates:
14th October 2023, 2pm (UK time)
17th February 2024, 2pm (UK time)
Check further information here: http://www.theijp.org/ijp-zoom-study-meetings/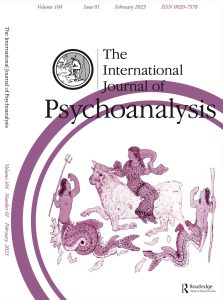 For over 100 years The IJP has enjoyed its role as the main international vehicle for communication about psychoanalysis, enjoying a wide international readership from Europe, the Middle East, Africa, Asia-Pacific, North America and Latin America. Past Editors of The International Journal of Psychoanalysis have included Ernest Jones, James Strachey, Joseph Sandler, David Tuckett and Dana Birksted-Breen. Read the the latest issue here
The International Journal of Psychoanalysis has introduced videos to accompany its published papers. In these short videos, the author introduced their paper, its contribution, its context, and its relevance.
An Interview with Dana Birksted-Breen: Our former Editor-in-Chief talks about the unique challenges and satisfactions that accompany psychoanalytic writing.
The IJP Annuals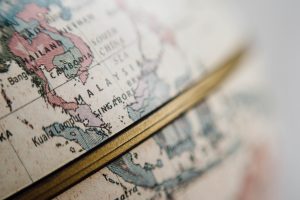 The Annuals are published in several languages and contain a selection of the most significant papers that have appeared in The International Journal of Psychoanalysis in the course of the preceding year.The Annuals give the reader the opportunity of following, in his or her native language, different psychoanalytic approaches. Read More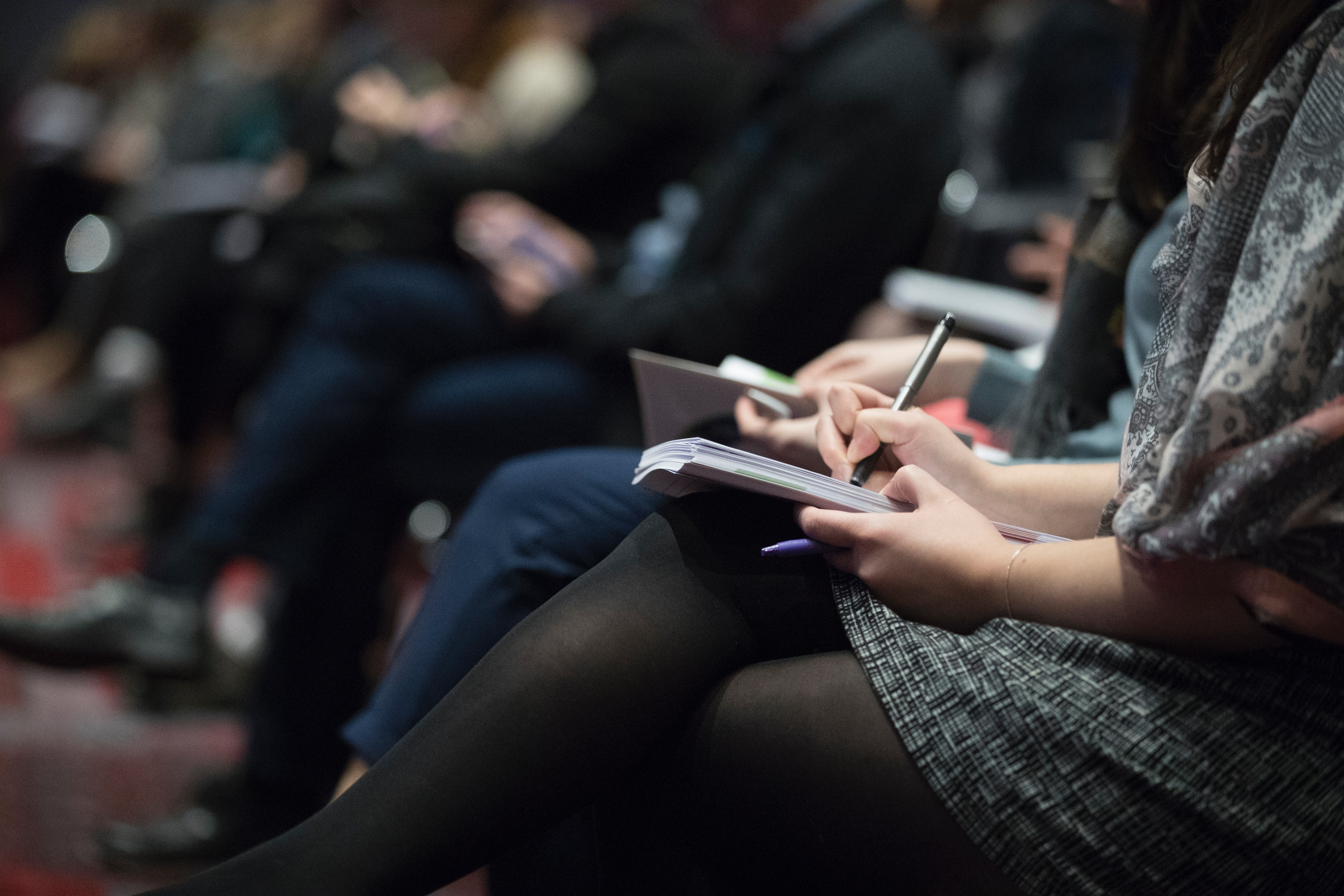 During our workshops essential aspects of preparing a paper for publication are discussed to encourage and equip participants to submit their papers for publication. Read More
Online Education Section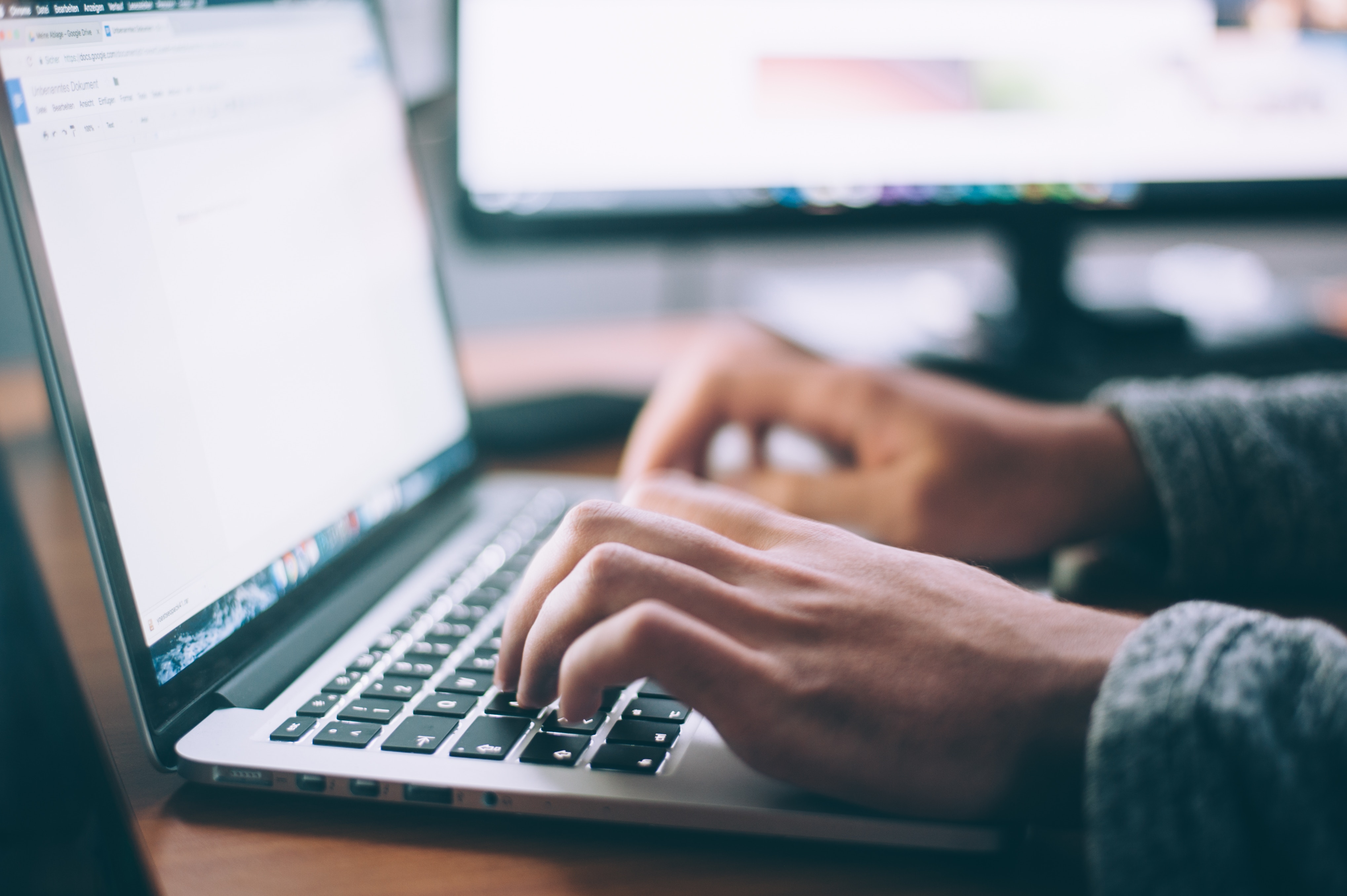 The International Journal of Psychoanalysis has introduced an online Education section which brings together all of our psychoanalytic concepts and authors in one convenient folder. Available to subscribers and as a pay-per view, the papers for this new resource have been specially commissioned by the Board of the Education Section and are brought together in an easy-to-find format.