The IJP Centenary Conference:
Celebrating 100 years of The International Journal of Psychoanalysis
To celebrate its centenary, The International Journal of Psychoanalysis will be holding three conferences. The first conference, to be held in New York in October 2018, is in retreat format for participants.
The second conference will be held in Buenos Aires in April 2019, and the third conference, held in London in July 2019, will be our finale event. The London conference will include an optional half day on Psychoanalysis and Film.
In addition we will publish a special Centenary Issue of the Journal to mark the celebration.
THE PSYCHOANALYTIC CORE: ENCOUNTERING & SPEAKING TO THE UNCONSCIOUS
"… Psycho-Analysis does not stay at abstractly affirming the two theses so painful to Narcissism — the psychical significance of sexuality and the unconsciousness of mental life — but rather proves them by means of a material that touches every individual personally and forces him to face these problems."
Centred on these foundational features which make up the essence of psychoanalysis and looking at our take on them in the early part of the 21st century, we will explore what it means to encounter the unconscious with three major conferences in New York, Buenos Aires and London.
You are cordially invited to join us for this significant moment in the history of The International Journal of Psychoanalysis.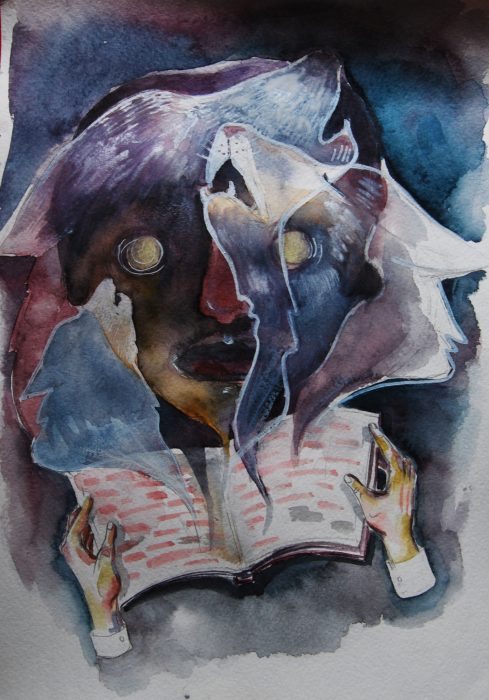 Themes that will be included in the IJP Centenary Conference
The unconsciousness of mental life

Psychical reality and trauma

The psychical significance of sexuality
Repetition and the death drive

The unconscious of the child

The body and its mysteries
Confirmed speakers and chairs
Alfred Margulies

Mitchell Wilson

David Tuckett

Lucy LaFarge

Jay Greenberg

Lawrence J. Brown

Donald Moss

Richard Simpson

Nancy Kulish

Wendy Katz

Jonathan Lear

Rachel Blass

Claudia Boresnsztejn
Jorge Maldonado

Bruce Reis

Dana Birksted-Breen

Gerhard Schneider

Riccardo Lombardi

Rodolfo Moguillansky

Ricardo Bernardi

Elizabeth Rocha Barros

José Carlos Calich

Rudi Vermote

Antonino Ferro

Margot Waddell

Robert Paul

Leticia Gloser
Raúl Hartke

Richard Zimmer

Judy Yanof

Steven Cooper

Ron Britton

Ignes Sodre

Dominique Scarfone

Catherine Chabert

Michael Šebek

Catalina Bronstein

Jorge Canestri

Peter Fonagy

Rosine Perelberg

Patrick Miller
NEW YORK:
19-20 OCTOBER 2018
BUENOS AIRES:
5 – 6 APRIL 2019
LONDON:
20-21 JULY 2019