SPOTLIGHT ON THE ARCHIVE: Film and Psychoanalysis in Focus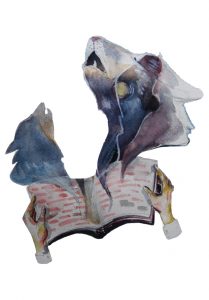 SPOTLIGHT ON THE ARCHIVE IS A SERIES OF EVENING SALONS THAT EXPLORE THE LINKS BETWEEN CINEMA AND PSYCHOANALYSIS. THE SCREENING SERIES HAS BEEN ORGANISED TO CELEBRATE 100 YEARS OF THE INTERNATIONAL JOURNAL OF PSYCHOANALYSIS 1920-2019.
FANTASY AND SCIENCE FICTION
Chair: Caroline Edwards
Speakers: David Morgan, Alexander Sergeant
Psychoanalysis concerns itself with aspects of experience and identity that often remain unsaid, grappling as it does with the mechanics of bringing the unspeakable to light. Fantasy is a central concept here, working to express desires and fears in equal measure. Cinema has long been fascinated by stories that resonate with uncanny figments of the imagination, and its play with dimensions of the supernatural, and many of the most lucrative box office hits belong to the genres of the fantastic and science fiction. In this salon, our speakers will explore the metaphors and experiences of these genres. David Morgan will ask how films such as Ex Machina and Blade Runner place our fears about artificial intelligence front and centre, resonating with the work of Herbert Marcuse in One Dimensional Man. Alexander Sergeant will explore how The Wizard of Oz and its play with the fantastic allow us to embrace the illusory nature of experience and to enhance the pleasures of cinema so that it better resembles an object of childhood play.
TICKETS CAN BE PURCHASED HERE
Please find below an open access list of selected papers about psychoanalysis and film.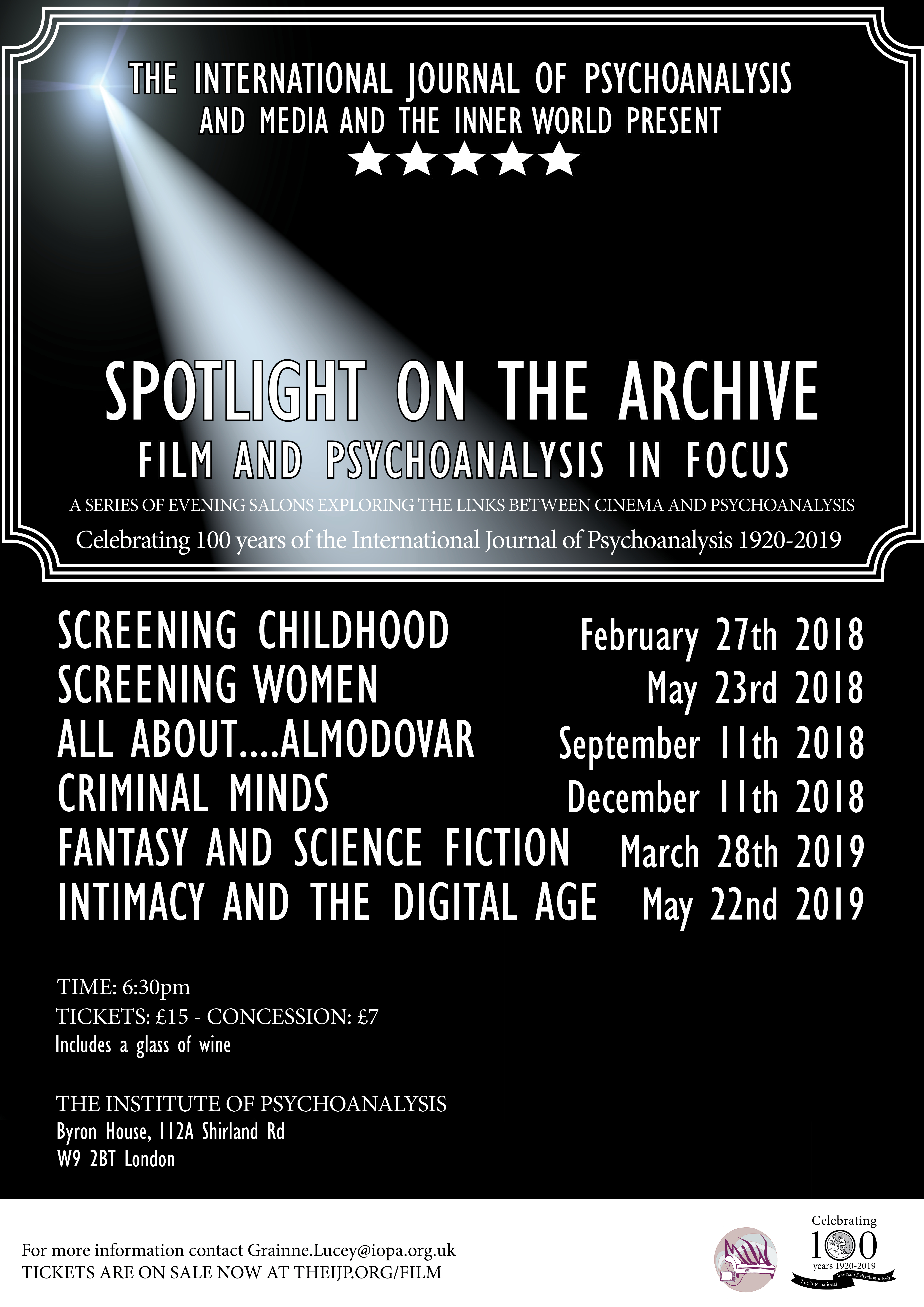 Meet the Chair & Speakers