SPOTLIGHT ON THE ARCHIVE: Film and Psychoanalysis in Focus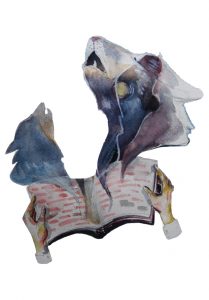 SPOTLIGHT ON THE ARCHIVE IS A SERIES OF EVENING SALONS THAT EXPLORE THE LINKS BETWEEN CINEMA AND PSYCHOANALYSIS. THE SCREENING SERIES HAS BEEN ORGANISED TO CELEBRATE 100 YEARS OF THE INTERNATIONAL JOURNAL OF PSYCHOANALYSIS 1920-2019.
ALL ABOUT….ALMODOVAR
Chair: Belén Vidal
Speakers: Jorge Ulnik, José Arroyo.
For over thirty years, the cinema of Pedro Almodóvar has attracted international acclaim. His rich body of work grapples with deeply emotional and psychological experience, bringing to the screen many poignant and complex aspects of human nature. Exploring the nature of desire in romantic and sexual relationships, as well as the most complex dimensions of family life, Almodóvar's films offer profoundly moving representations of human foibles and consciousness whilst also fostering a witty sense of the absurd. This salon discussion will examine the appeal of Almodóvar's work, exploring the opportunities it presents for identification. It also aims to understand how the films lay down challenges to cultural and social inhibition, enriching the scene of cinema as political commentary while holding on to the importance personal feeling and fantasy. We are delighted to have in conversation José Arroyo (Warwick University) and Jorge Ulnik (Argentine Psychoanalytical Association) and to welcome Belén Vidal (King's College London) as Chair.
TICKETS CAN BE PURCHASED HERE
Please find below an open access list of selected papers about psychoanalysis and film.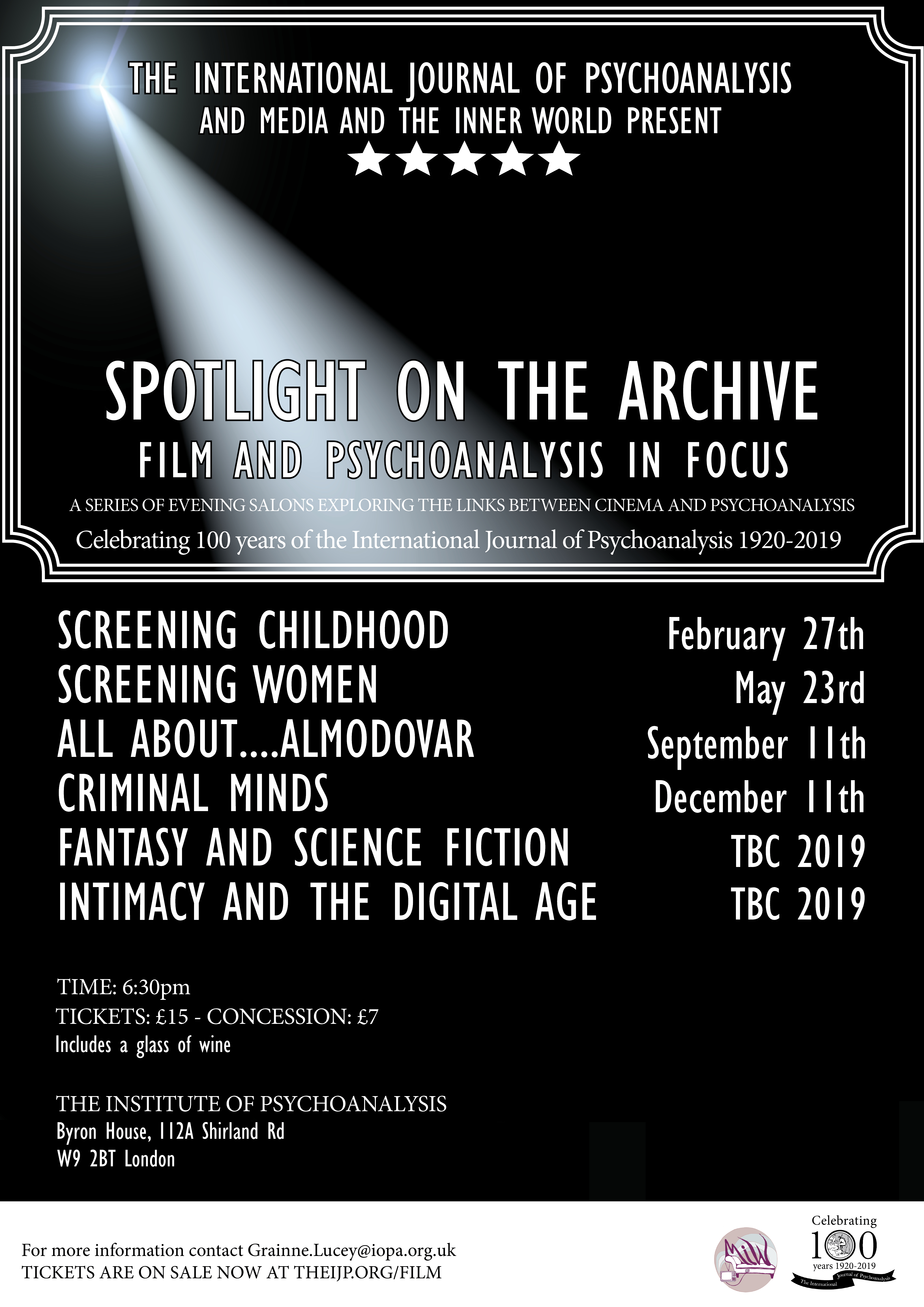 Meet the Chair & Speakers