SPOTLIGHT ON THE ARCHIVE: Film and Psychoanalysis in Focus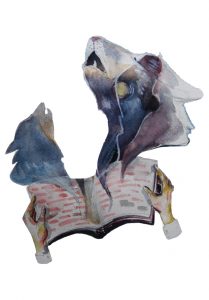 SPOTLIGHT ON THE ARCHIVE IS A SERIES OF EVENING SALONS THAT EXPLORE THE LINKS BETWEEN CINEMA AND PSYCHOANALYSIS. THE SCREENING SERIES HAS BEEN ORGANISED TO CELEBRATE 100 YEARS OF THE INTERNATIONAL JOURNAL OF PSYCHOANALYSIS 1920-2019.
INTIMACY AND THE DIGITAL AGE
Chair: Caroline Bainbridge
Speakers: Andrea Sabbadini, Jacob Johanssen, Candida Yates
The rise of digital culture and its everyday significance in the lives of ordinary people has impacted on emotional experiences and on ideas about romance, selfhood, and intimacy in ways that challenge everyday understandings of what it means to be oneself. This salon explores the relationship between digital intimacy and the mind, asking complex questions about the importance of virtual experience in shaping emotional and psychological processes and pathologies. Our speakers will explore films including Cam (Daniel Goldhaber, US, 2018) and Her (Spike Jonze, US, 2013) to examine how themes as diverse as big data, self-representation, the cultural instability of gender, relationality, attachment to digital devices, and the role of intimacy when the analytic setting is displaced into the virtual arena. Speakers will examine the role of technologies in changing our understandings of bodies, desire, disappointment, attachment, proximity and distance, and the discussion will also grapple with the important challenges made to psychoanalysis in the rapidly evolving scene of the digital revolution. How might we need to think anew about conceptual and theoretical assumptions in the clinic and beyond, and how does psychoanalysis offer a unique understanding of the irresistibility of digital intimacies in all their complexity?
TICKETS CAN BE PURCHASED HERE
Please find below an open access list of selected papers about psychoanalysis and film.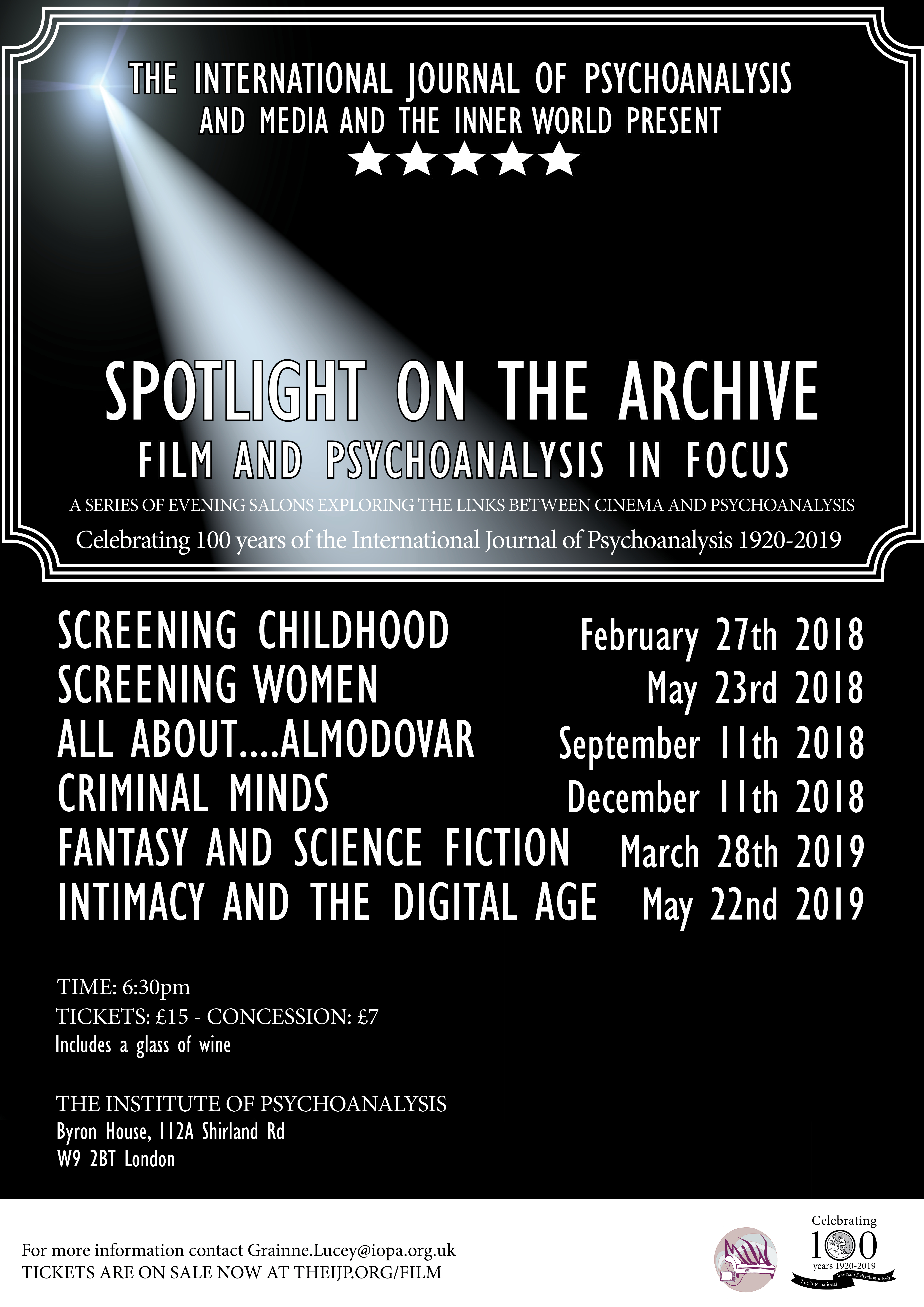 Meet the Chair & Speakers