SPOTLIGHT ON THE ARCHIVE: Film and Psychoanalysis in Focus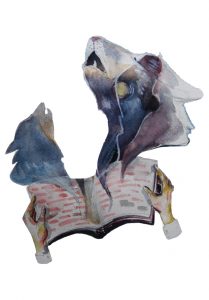 SPOTLIGHT ON THE ARCHIVE IS A SERIES OF EVENING SALONS THAT EXPLORE THE LINKS BETWEEN CINEMA AND PSYCHOANALYSIS. THE SCREENING SERIES HAS BEEN ORGANISED TO CELEBRATE 100 YEARS OF THE INTERNATIONAL JOURNAL OF PSYCHOANALYSIS 1920-2019.
CRIMINAL MINDS
Chair: Candida Yates
Speakers: Rachel Cohen, Brett Kahr
Cinema has long been fascinated by the criminal mind. Stories of serial killers, murder mysteries, ingenious heists, and gangster mobs regularly play on the big screen, but what is the appeal of these films, and what does psychoanalysis have to say about this? This salon grapples with some of these questions, bringing into focus the distinction that cinema likes to make between male and female perpetrators. Examining key ideas around the role of desire, and of feelings, anxieties, urges, and memories that speak to the dark underside of society, our speakers will discuss notorious characters ranging from the very talented Tom Ripley to Atomic Blonde, Lorraine Broughton. Drawing on their forensic experience and on critical approaches to film, they will investigate not only what it means to kill, but also why the killer instinct is so irresistible for viewers.
TICKETS CAN BE PURCHASED HERE
Please find below an open access list of selected papers about psychoanalysis and film.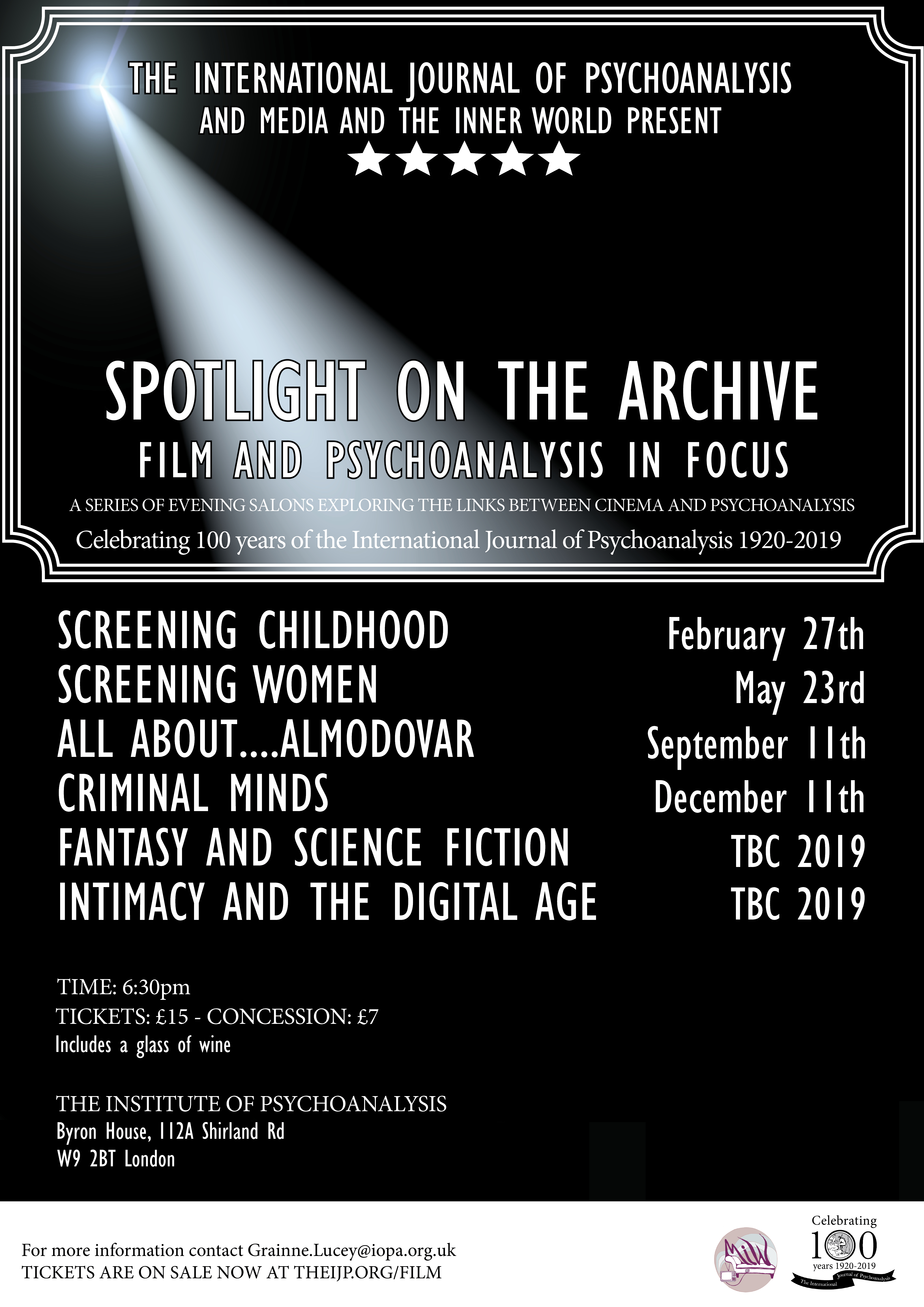 Meet the Chair & Speakers